Save time and grow your business with booxi for beauty salons
14 day trial   |   No credit card required
14 day trial   |   No credit card required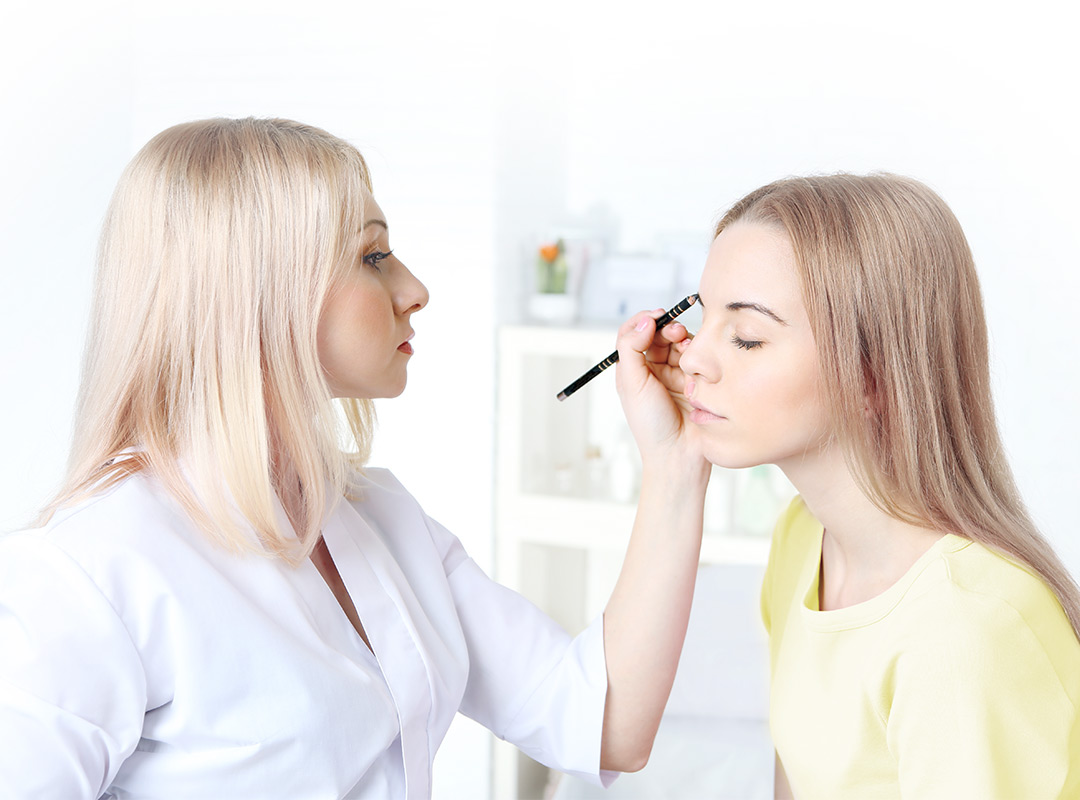 Easy to use tools for everyday business.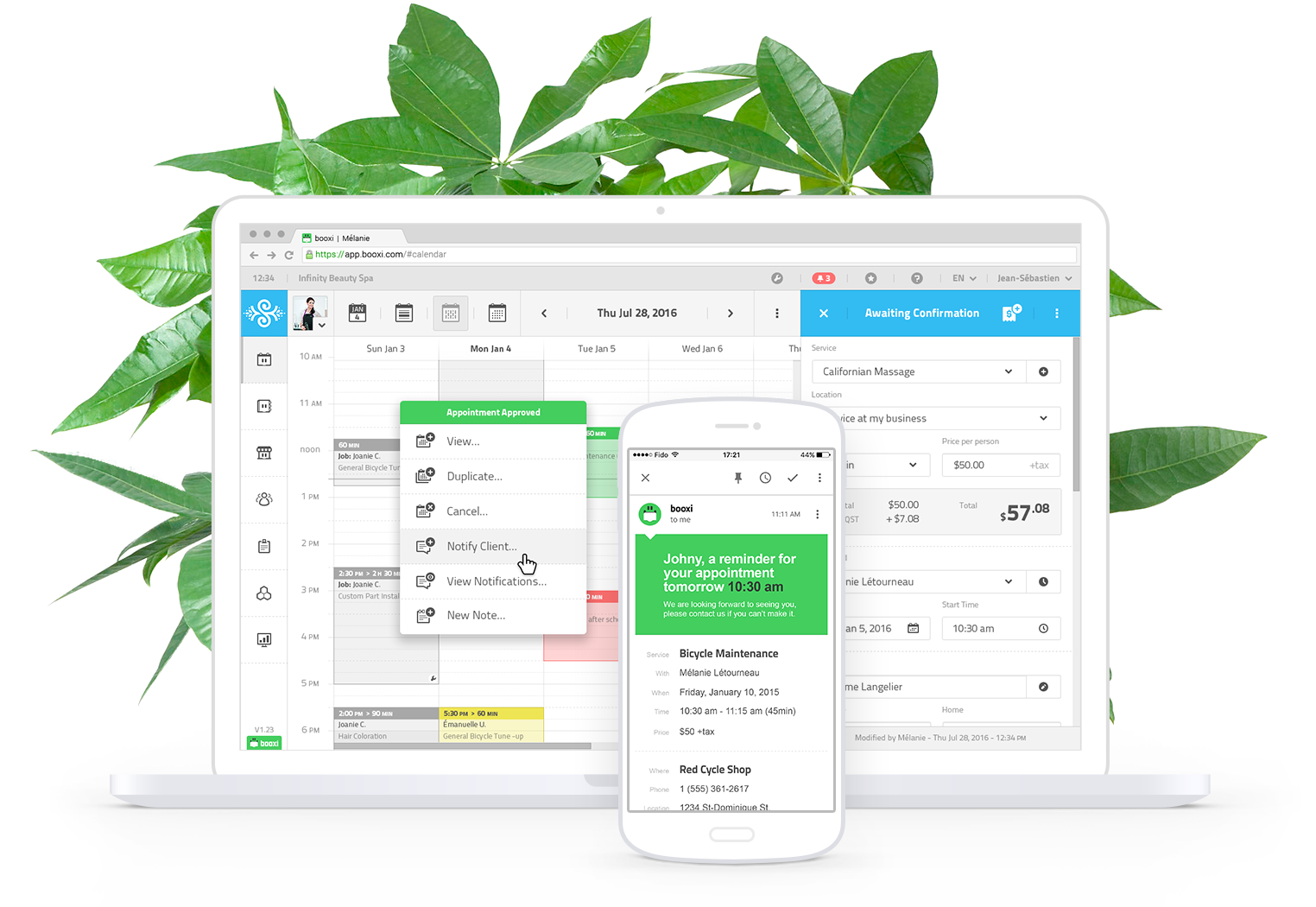 Retail management
tailor made for your salon.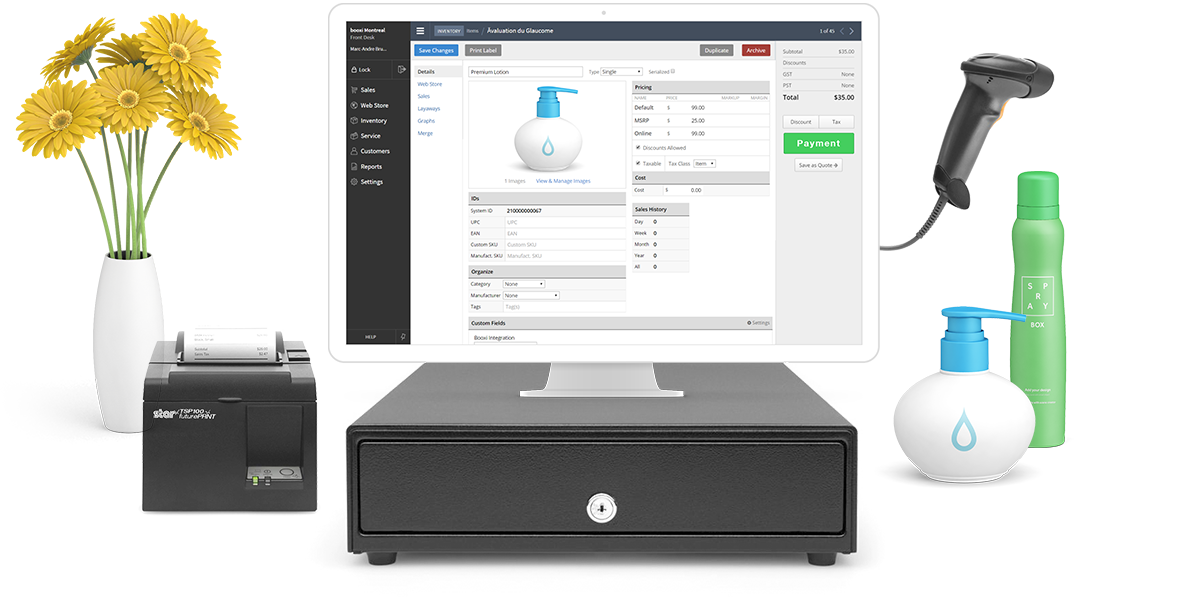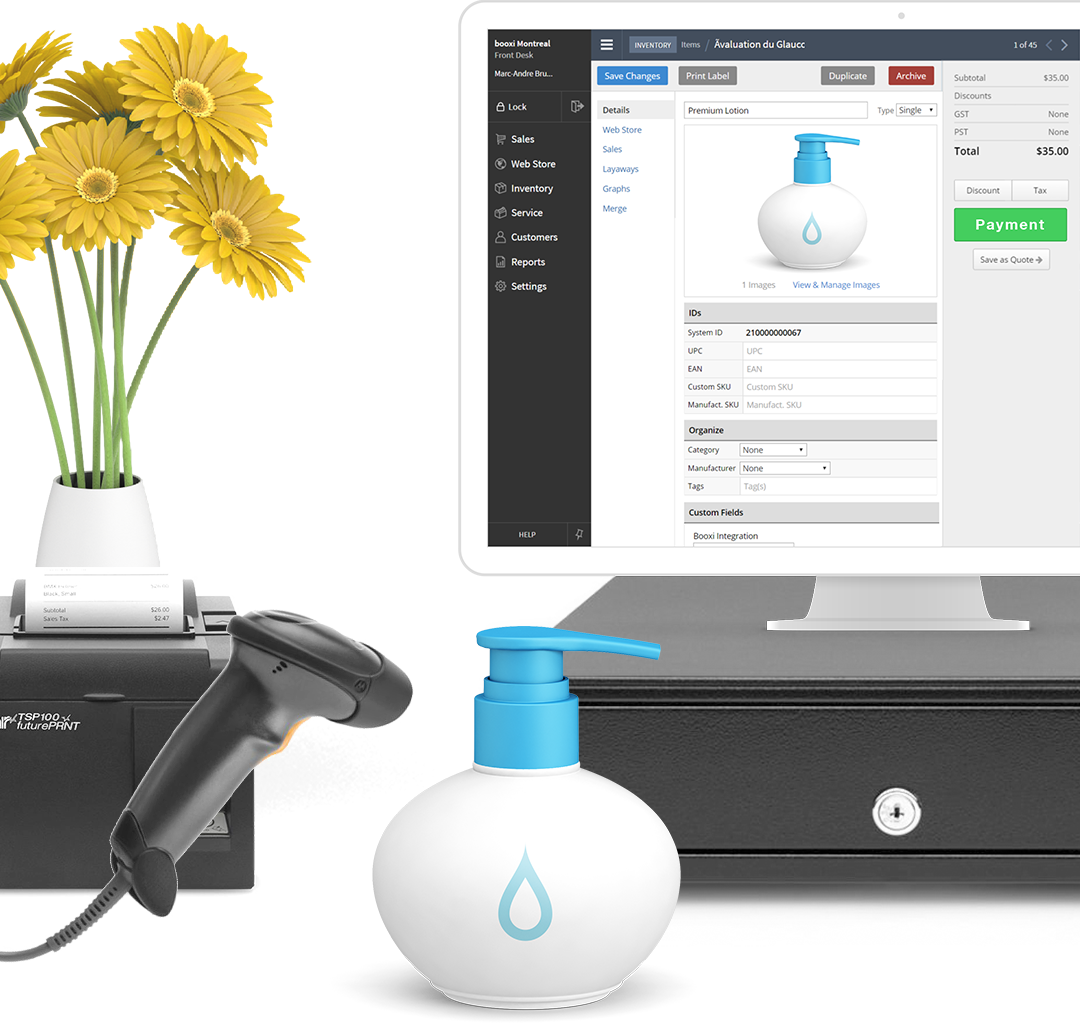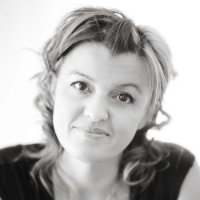 "With booxi, we can now reduce no-shows with email and text message reminders. Before, clients would very often forget about their appointments. Now, reminders are sent automatically, which saves us time and money, and allows our staff to concentrate on other things."
Your feedback is important to us and we will use it to improve the product and make sure it provides you what you need. If you found a problem, please report it so we can fix it as soon as possible.
Ready to grow your business?
14 day free trial
|
No credit card required