Save time and grow your business with booxi for Osteopaths
14 day trial   |   No credit card required
14 day trial   |   No credit card required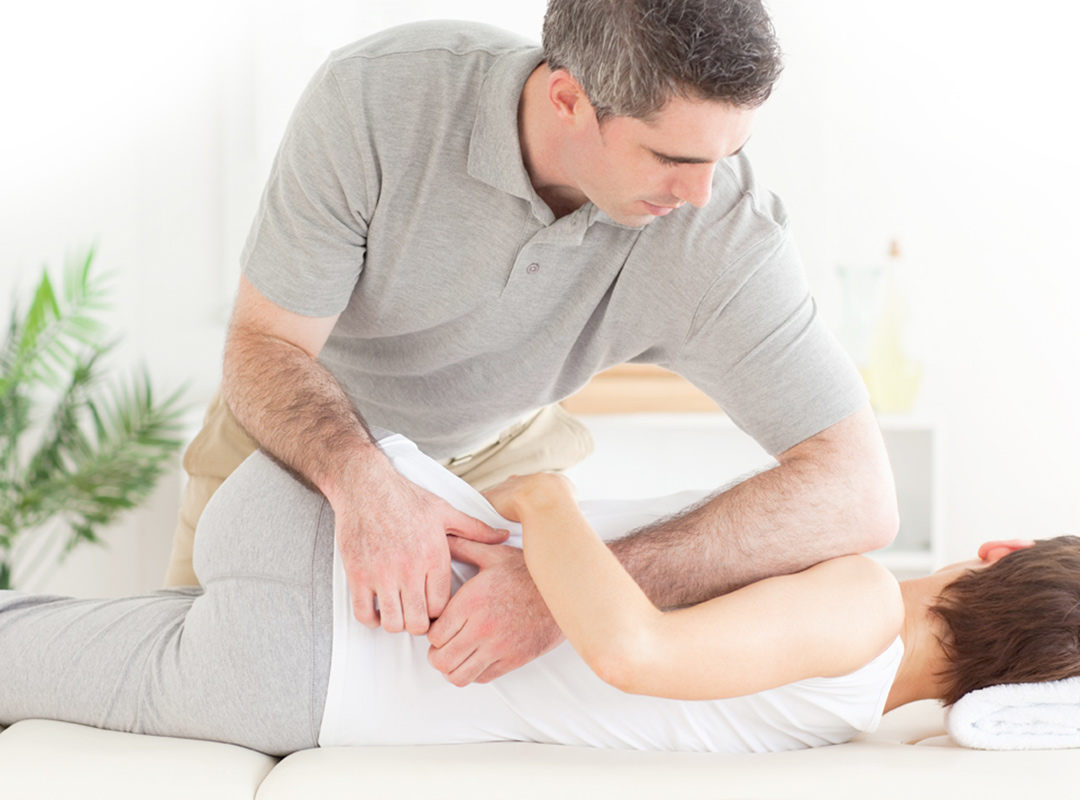 Easy tools
for everyday business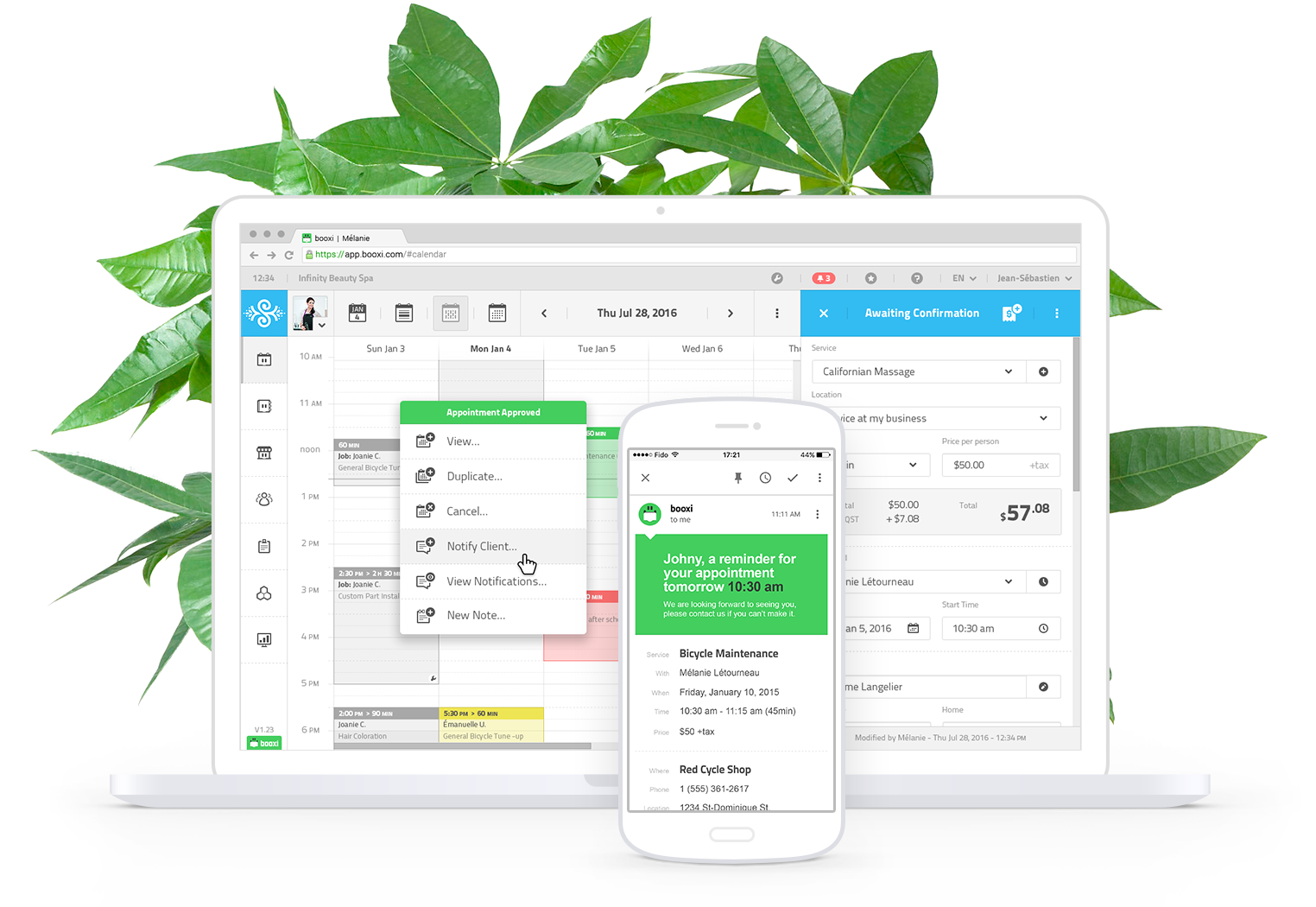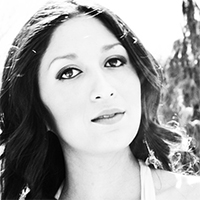 Toro Holistic Health Center
"I used to spend hours on the phone, not only to book appointments, but to manage the schedule of other therapists working with me. Thanks to booxi, I now save hours off the phone, the entire team have access to their schedule on their phone at all times, and our clients love booxi!"
Your feedback is important to us and we will use it to improve the product and make sure it provides you what you need. If you found a problem, please report it so we can fix it as soon as possible.
Ready to grow your business?
14 day free trial
|
No credit card required