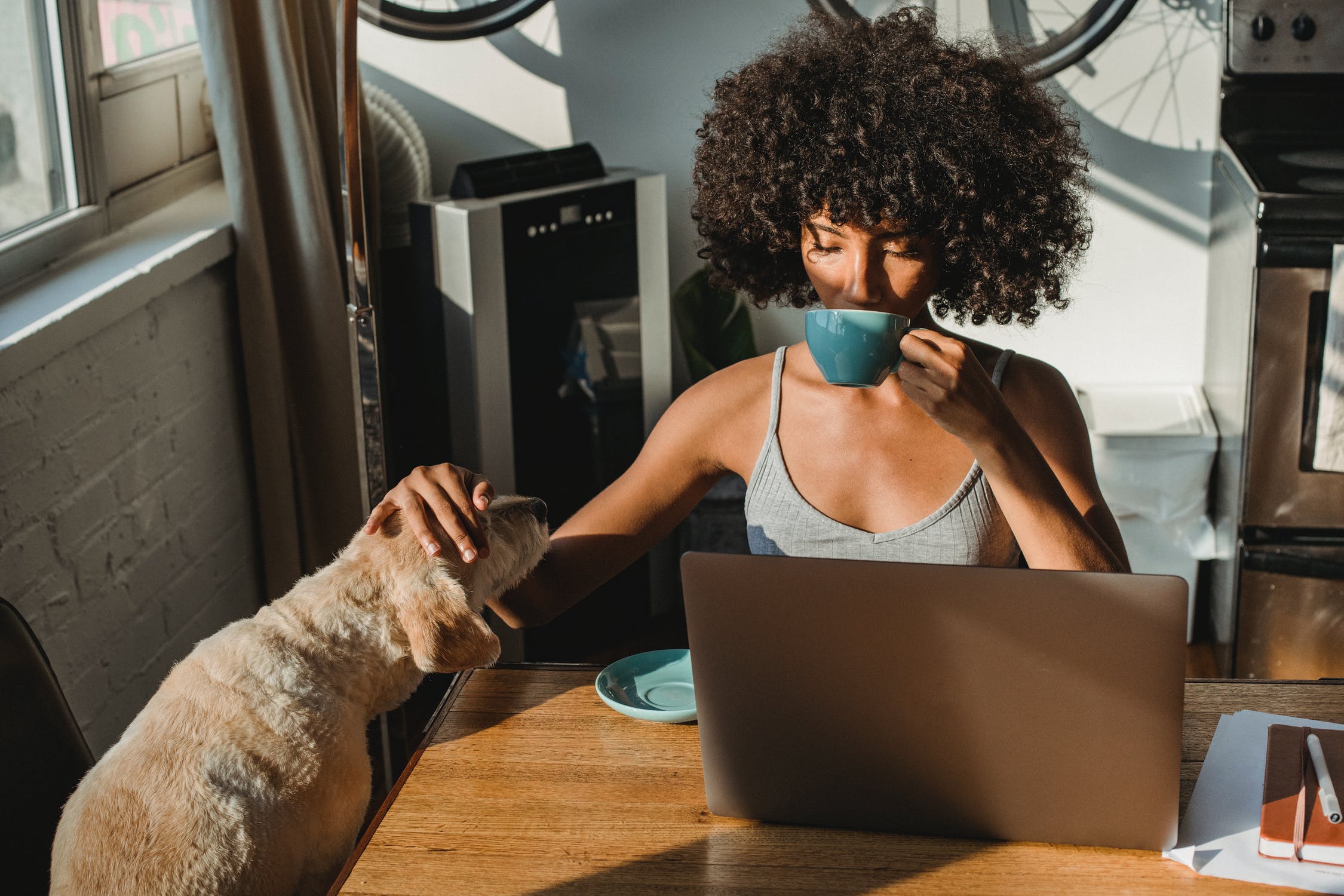 When you're running a small business, one of the most important factors is time management. Something to consider is by using the right tools, you can organize your day better and be as efficient as possible, increase your revenue without increasing work hours. 
One of the many advantages of using a software such as booxi is the ability to automate many steps, saving time and increasing revenue by attracting more customers. 
Given the last year, it's no secret that small business owners need to adapt to offer the best customer experience in order to satisfy your current customers, as well as expand your client base. 
Why Customers Want to Book Appointments Online
Fact: Your customers are looking for convenience. Whether it's by making an appointment in one click rather than picking up the phone, making sure their appointment is confirmed with an SMS reminder, or simply wanting to avoid waiting in line. The last few months have demonstrated that customers want the option to book a shopping appointment so they can get what they need and head home. For the service industry, booking a massage or haircut through a booking service with the option to choose the staff member is a great way to maintain customer loyalty as well as a way to offer additional services at booking.
Offer Your Customers the Flexibility they Want
Get your employees off the phone and let your customers book their appointments online. Offer them the flexibility to choose the service, the employee, the date and time that is convenient to them, without having to pick up the phone or wait on hold.
Did you know?
70% of consumers prefer to book online, and 63% expect an SMS reminder
No Delivery, No Problem
For most small retail business owners, offering a delivery is not always an option. Offering a click and collect option is a great alternative, and also avoids shipping costs, always a plus for your customer. With booxi, you can schedule the collect, and make sure the package is ready when the customer arrives. This also allows you to control the flow of customers and assure that you're providing the highest quality service. This has proven to increase staff efficiency and reduce customer wait time; thus providing an amazing customer experience.
Personalized Service
Every person that walks through your door is a potential customer. For a small business owner, someone arriving by appointment is a lot more likely to buy.
Did you know?
90% of consumers with appointment purchase products
The average basket size in the fashion industry increases 4 to 6 times more by appointment, and for furniture or cars, arriving by appointment significantly reduces the number of visits before making a purchase decision.
Offering a personalized service by appointment allows you to have a better understanding of what your customer is looking for, and find the right product for their needs.
Manage Your Employee Schedules and Appointments
Manage your employee's day to day and access an overview of the day and week ahead, all in one place. You can easily access this remotely, at nights and weekends either from your computer or mobile. Having the flexibility to monitor the schedule, employee vacations and holidays is a crucial aspect for small business owners to stay up to date with business activities.
Reduce Missed Appointments
Every appointment uses time and resources. In order to assure that every employee's time is allocated as efficiently as possible within the service industry, it's important to reduce any missed appointments. Sending reminders and cancellation policy reminders is a great way to avoid being stuck with empty blocks of time. When your customers make an appointment, they will also receive reminders 24 hours prior to their appointment by email or SMS.