48% of small-business owners worldwide said their customers drove their success, however few businesses have real strategies to build strong relationship with their existing clients. Here are the best tips to increase customer satisfaction and build your customer loyalty.
1 – Ask for Feedback
Regularly ask your customers to provide feedback. They love that you care about what they think, and a customer that feel listened will communicate a positive message about your business to his surrounding.
This feedback can also help you save an unsatisfied customer, who would probably not have expressed himself directly to you, and would have never come back. In fact from 1000 unsatisfied customers, only 40 will tell you, while 600 will go somewhere else next time*.
If a complaint is immediately and effectively managed, and a solution is provided; chances are that this unsatisfied customer will become a regular customer, and sometimes even an ambassador for your business.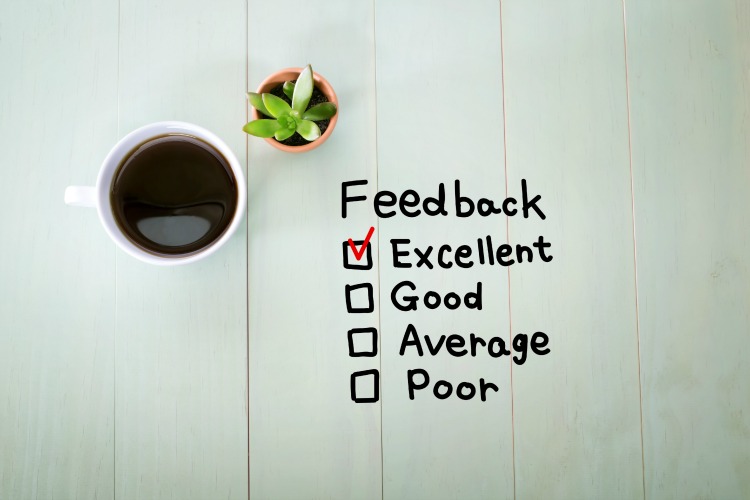 TIPS
Send an automated thank you message, with a link to leave a comment.
When a comment is posted online, make sure to answer quickly, to present your apologies, and ask to be called to manage this situation. Do not try to solve the problem publicly.
2 – Help Your Customers Remember Their Appointments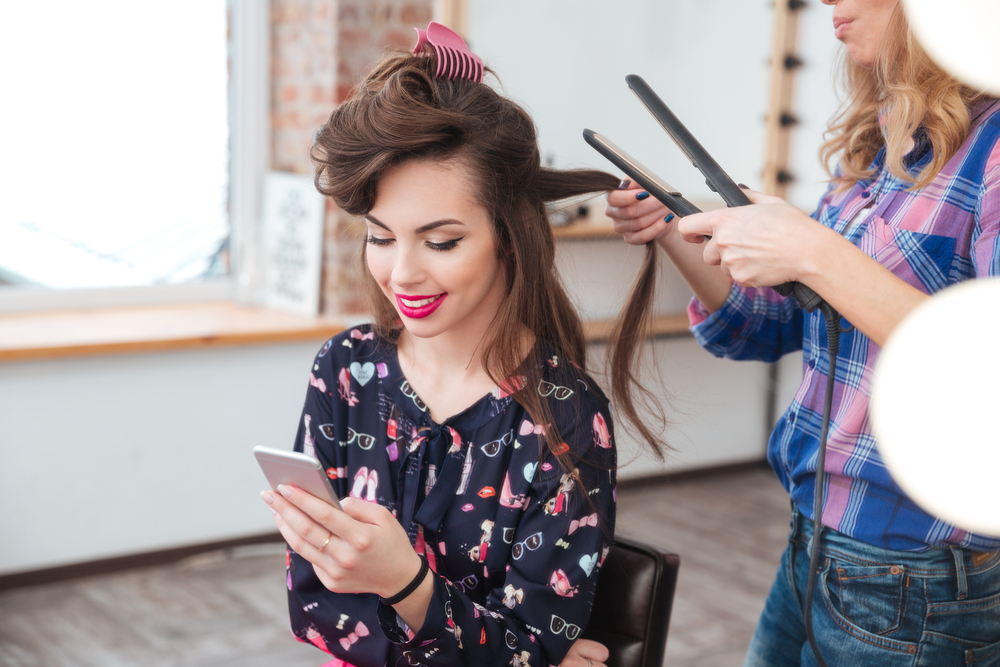 Just like you, customers don't like having to call to ask for the address or the time of their appointment, because they forgot. And if they have taken their appointment long in advance, it is likely that they forget about it, and miss their appointment.
To avoid any risks, send a confirmation email to your customer after he booked an appointment with you, so he has the address and the time of the appointment handy. Also make it easy for him to add this appointment to his personal calendar using an ICS (Internet Calendar Subscription) attachment to the confirmation email. In the same way, you can send him an SMS reminder a little before the appointment. It improves the customer experience since you reduce the probability that he has to call you because he forgot, or that he misses his appointment.
TIPS
Use an appointment management system to automate your confirmations and reminders and save lots of time.
3 – Make Sure Your Customers Think About You
Customers are constantly solicited by other service providers, so the opportunity to forget about you or try a new provider are very present. It is important to remind them you exist, and invite them to book a new appointment with you.
Keep track of their last appointment and send them an email invitation to book their next appointment with you. This personalized message reinforces the relationship, because every customer feels unique.
Use a CRM (software to manage the customer relationship) to track appointments and send these emails with the right timing. This small attention will make a huge difference and will decrease the risks that your customers book with the competition.
TIPS
Use a CRM (Customer Relationship Management) software to simplify all these tasks and automate the appointment tracking for each customer and make sure to send emails with the right timing.
4 – Improve the Customer Experience
If a customer is satisfied about your services, he is likely to come back. That seems pretty simple, but be careful, other factors can influence this relationship. For example, customers hate to leave voicemails, but love immediate access to information such as your availability. So if you are temporarily unreachable, you take the risk that your customer forget to call back, or worst, book an appointment with the competition.
The best way to avoid this situation, is to take appointment bookings 24/7, which means even outside your open hours. You can accomplish that using an online appointment booking solution that is affordable and easy to use. Customers love it, and you save lots of time off the phone; besides, it obviously much cheaper than a receptionist.
TIPS
5 – Reward your Best Customers
The more customers are loyal, the more they talk about you, and the more they bring new customers your way. Give them a special attention after their appointment, or periodically. For example: send them a thank you message after their appointment; give them exclusive and limited promotions such as a 10% discount for both, when they bring a friend; or give a gift card to your top 10 customers. They will be so proud that they'll speak about it and make good publicity for your business.
TIPS
Use a CRM or an appointment management solution to build better relationships with your clients by automatically sending thank you messages, running reports to identify your best customers, and preparing mail campaign to send exclusive promotions.
Apply All These Tips in Simplicity
It may look like a lot of effort, but it is not when you use the right tools.
These tasks can be completely automated using a cloud appointment management solution like booxi. It is very easy to use, affordable, and it provides more results with less effort; thus representing a huge return on a little time and money investment.
---
Get a CRM and build a better relationship with your customers.
Try it right now – no credit card required.