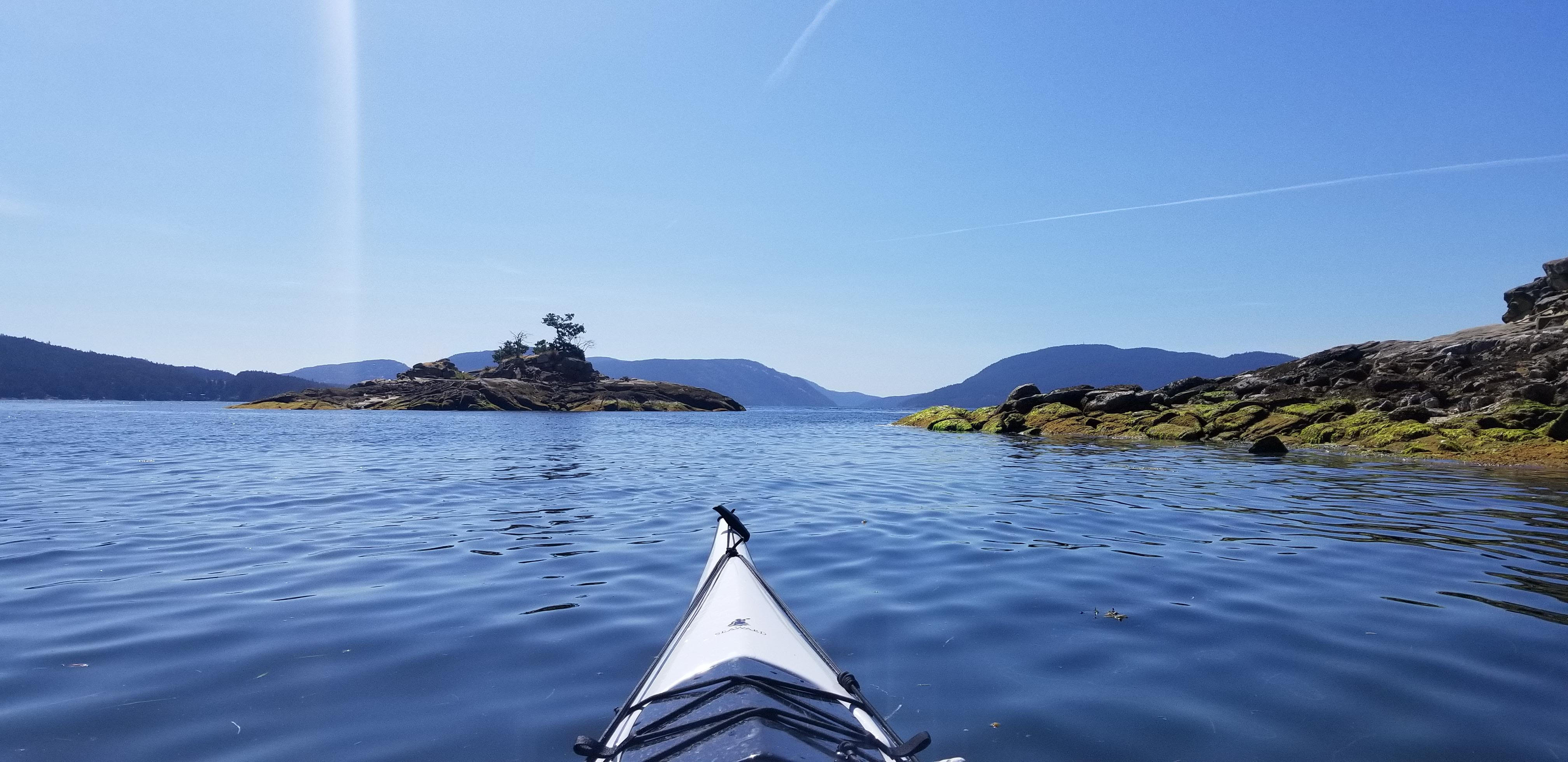 Tell me a little bit about Beachside and how it got started.
BEACHSiDE began with a vision to continue on the legacy of a company that has been on the island for 19 years back in March of 2017. The vision, conceived by Anna and Jason Watkin, was to restore an old building to its former glory. Bringing with them inspiration from Nantucket and the Bahamas, they created a relaxing ocean environment. After a gruelling 18 months of renovations, BEACHSiDE (formerly Island Escapades) had new life breathed into it and now stands out in town as a pillar for what our community has to offer.
"booxi also was easy to integrate onto our website and synced up well with our POS Lightspeed."
How did you come across booxi and how long have you been using the tool? What was the main issue you were facing when you decided to implement online booking?
We have been using booxi for the past 2 years. However, we started with it in the fall of 2017 and began to experiment with the idea of using it as our primary booking method for kayak tours. booxi was great for us because before this, everything was managed on paper which could get easily disorganized. booxi also was easy to integrate onto our website and synced up well with our POS Lightspeed.
How was the integration between Lightspeed and booxi? How is the process from finding the appointment to checkout?
The integration was fairly seamless for us. Once we got used to the steps involved it was easy. Any time we had any questions we were often able to find the answers in the help section on booxi's website or reach someone for assistance.
How are the group tours going with appointment booking?
Great so far, we have slowly been switching everything over to just using booxi where as before we had also been using google calendar. We were able to integrate the two together so any time we get a tour booked online it pops up on google calendar and gives us a full month view.
How are you enjoying the rental feature?
The rental feature came out towards the end of our season so we played around with it a bit but haven't had a chance to fully explore it. We are looking forward to switching over to it in the spring time and have it ready for roll out in the summer of 2021.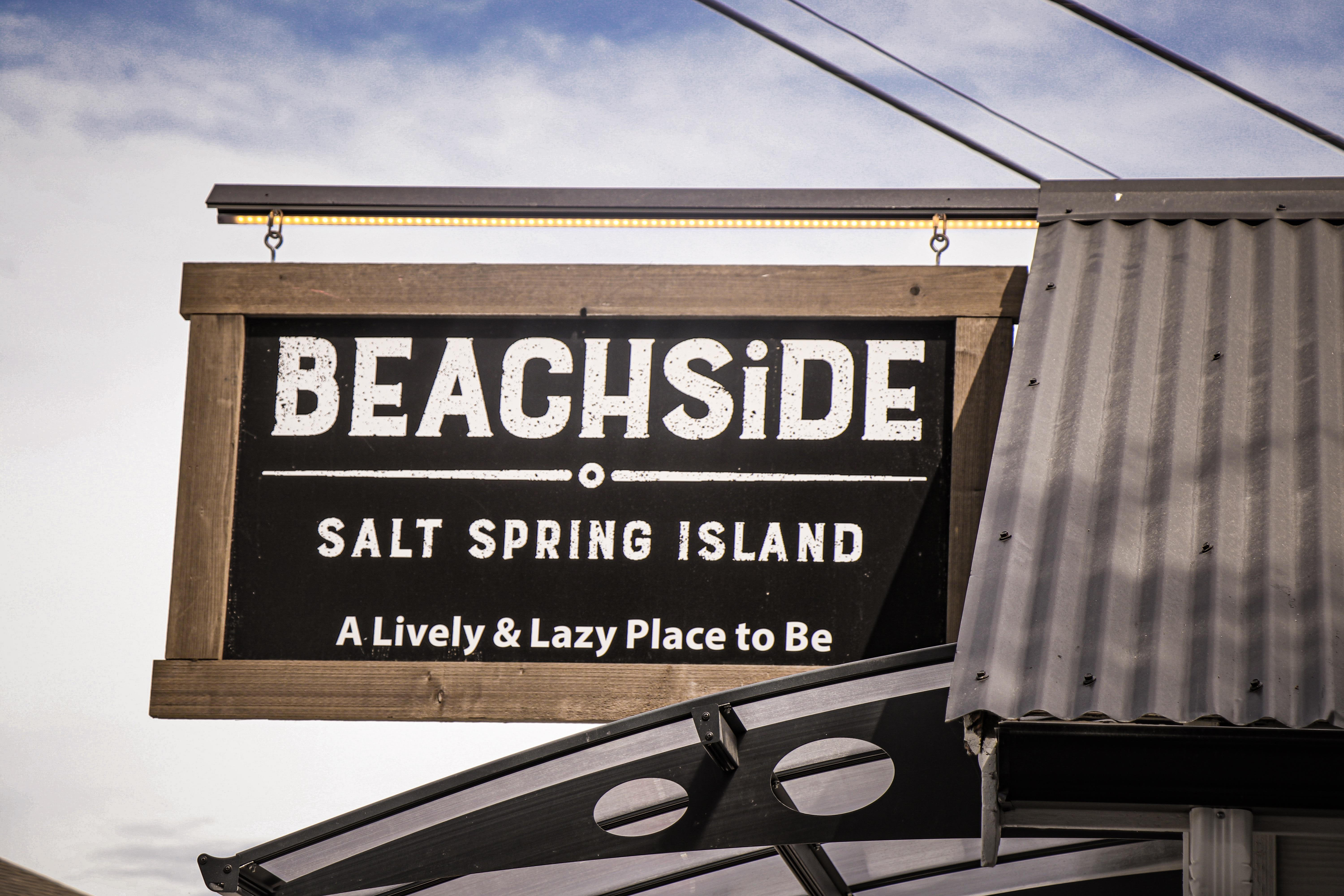 Since implementing booxi, do you believe that your customers are spending more in-store and online? If so, by how much more than previously?
I do believe this has made it easier for people to book tours. These days almost anything can be booked online. Some people prefer to just book and not speak over the phone. I believe this has allowed us to reach a lot more people than previously able to.
How was the booxi setup process?
There were some learning curves for us as it meant reworking how we handle our entire booking process but eventually, it was just like riding a bike. Now when summer comes after the first few bookings everything falls into an easy to use rhythm.
How did the staff adapt to online appointment booking when it was first implemented, was it a difficult transition?
In order to accommodate all staff we ended up spending a year in a state of transition from paper to online with booxi. However, as of 2020, we fully made the switch and have no plans to turn back to the old ways. Everyone this year really stepped up with learning and committing to the new ways of doing things and I feel confident in all of the staff's ability to use booxi as our booking tool.
Have there been any major changes since Covid when it comes to your customers' behaviour, did you have to change the way you run your business?
Yes, we had to set new limits on how large our group sizes could be for tours. Fortunately that was quite simple as it is just a quick change of a number on our service rules and the group size for online bookings was limited to meet the new guidelines. Most of our customers were understanding of the new procedures and policies. I think for the most part everyone was just grateful just to be able to get out and do a few things, to have some sense of normalcy.
"Beyond just advertising, it offers an opportunity to connect with people in ways that previously were never possible."
In your opinion, does appointment booking help bring new customers through your door and help with the retail side of the business?
I think having a strong online presence these days is incredibly important to any business. Beyond just advertising, it offers an opportunity to connect with people in ways that previously were never possible. Being able to find us through Google, Instagram or Facebook and book a tour at the click of a button has provided new business for us and will only continue to grow as more people find out about us. When people show up for their tours, they will often stop in at our cafe and grab a coffee or a bite to eat before going out.
How are you preparing for the holiday season?
We actually shut down the kayaking side of the business during the winter and just keep the cafe and retail store open. We do stock up on Darn Tough Socks and Saxx Underwear for the holidays. However, the holiday season is an interesting one this year. I don't think anyone in our town knows what to expect. It is usually the last big time of the year until spring but with Covid it is hard to say how things will go. We are determined to stay open and maintain our hours as long as we can in order to keep our momentum going strong.