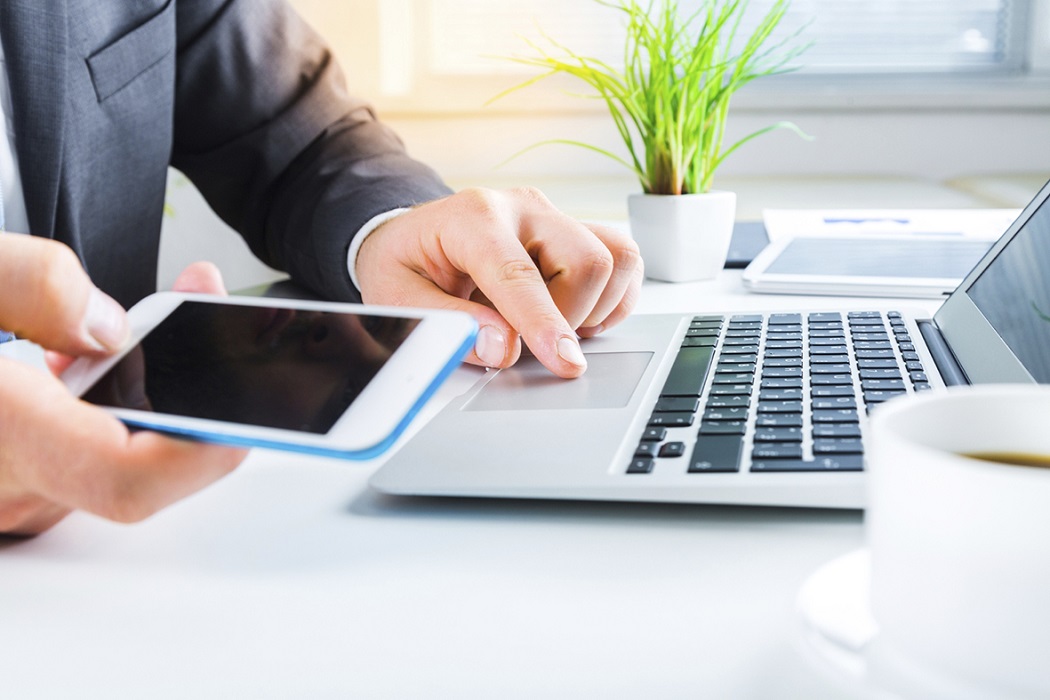 Whether you have just started your business or you are already well settled, you invest time to develop new customers. To be sure to invest your efforts in a good way, here are some guidelines to get more customers through Internet
Increase your visibility
Enhance the user experience
Involve Your Current Customers To Attract New Ones
---
Increase Your Visibility
The first step is to be easily and professionaly available online. You don't need to be a technology expert, there is a lot of solutions to create a website in a few clics, even for limited budgets. For example, 85 % of the consumers have a Facebook account. That's why create a business Facebook page is a good start. Later an automated website from booxi, or from appyourself, or Webself for example, will provide you a website on a little budget. Then increase the visibility of your website by sharing useful content regularly on your social networks. You can, for example, inform them about your news, your promotions, a change in your open hours or give them advice. You don't need to be on all the social networks. The most efficient communication is the one that use the tool that your customers actually use. For example :
Twitter to announce a slot last minute with a discount

Facebook, to share information about your promotions or to post articles

Instagram or Pinterest, greatly facilitate sharing photos and pictures, if your business plays in the beauty, visual and creativity industries.

Finally keep in mind that it is usual to publish the same message on different platforms, as long as the format is adapted.
Enhance The User Experience
Once your customers find you online, be sure that it is very simple for them to book an appointment with you. First, you have to be easily reachable by adding the information of all the means to contact you. Clearly indicate your details on your website and maybe add the online appointment booking. Your customers can make an appointment at the time that suit them best, even out of your open hours and without having to leave a voice message. You would be surprised to see how much people prefer to avoid the phone. When they have the opportunity to do it, around 20% of customers will book online. If your customers have to make an additional effort to reach you, they won't do it.
Involve Your Current Customers To Attract New Ones
Finally your current customers are your best ambassadors. You can encourage them to testimony, by sharing their reviews on you social networks. And the more they will comment, like and share your publications, the more your visibility will increase.
Likes and shares increase the visibility of your publication on news feed

Comments will be display on their friends news feed

People rely heavily on advice from their friends

Finally, the more interactions you have on your page, the more your page will appear and reach people.
To conclude, online presence is imperative, the use of social networks will bring new customers to discover your business and to make online appointment with you.
---
booxi can help you to easily complete those steps. Try it for free during 30 days – no credit card required.