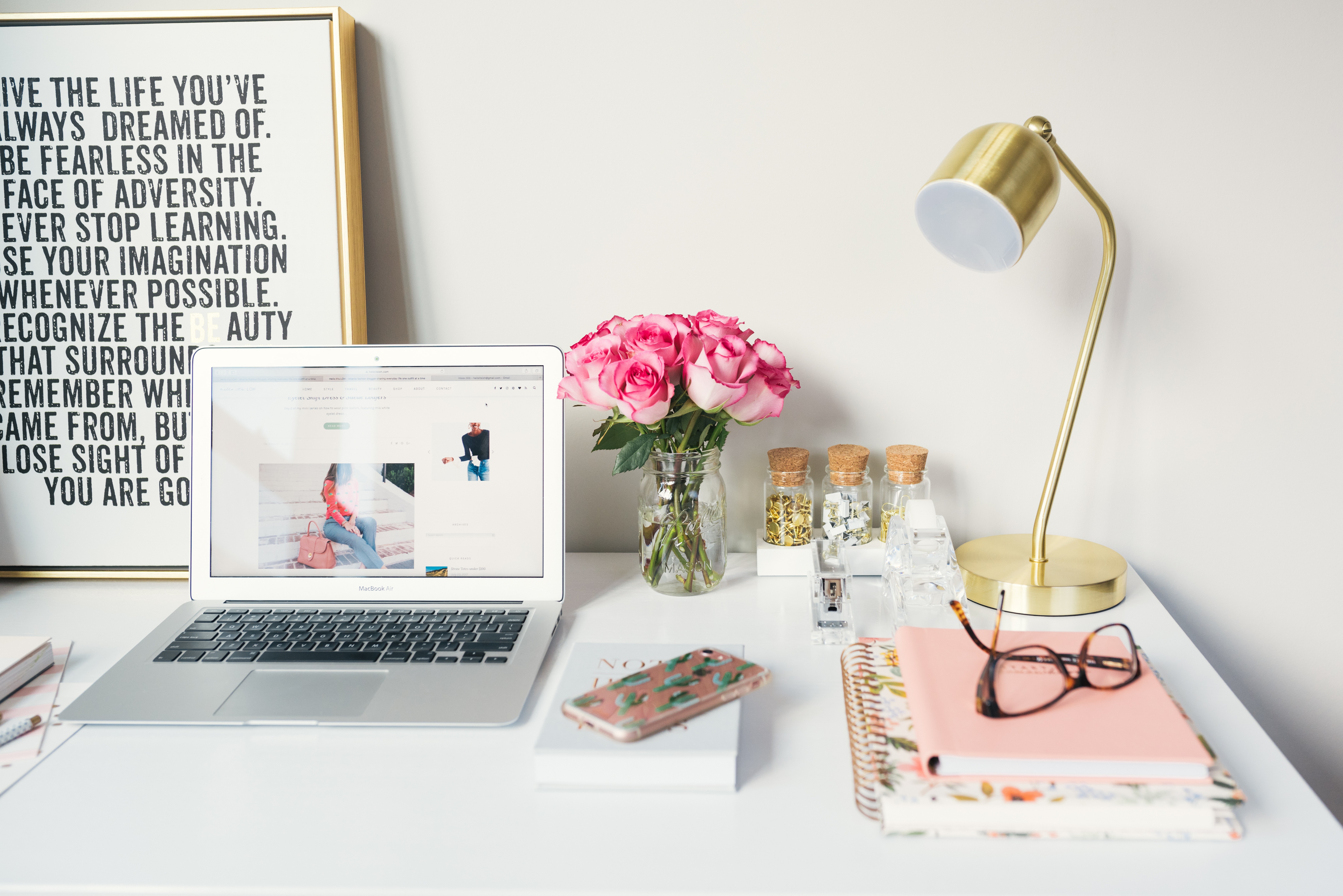 Retail in Uncertain Times
As retailers and service industries keep adjusting to this new reality, it only makes sense that in order to remain competitive, your marketing strategy should always be evolving. However the process of implementing a new software solution can sometimes be complicated and time consuming.
Agile Marketing Strategy
When the decision is made to put a new strategy in place, you'll need new tools which can take some time to get used to, and the implementation process can take time. More often than not, the IT department needs to get involved to set the process up. This will include the implementation of the customer experience journey, the website, the ecommerce side if there is one, set up store operations, and more. The entire process can take several months and can be quite costly. Not an ideal situation when you're looking for a seamless transition to get started as quickly and efficiently as possible.
Your solution should have the following features:
Quick implementation process

Time sensitivity

Cost effectiveness

Flexibility

Data Analysis
Stay ahead of the Competition
By choosing a solution that gives you a competitive advantage (as listed above), means you now have yourself an agile marketing strategy. You can also set up small objectives that are attainable and adjust your direction according to the results.
The ability to test strategies, analyze the data, and to see what works best for your business means you are able to remain competitive, and gives you an extra edge over your competitors. All this done in a timely, efficient manner.
What does booxi offer?
Quick deployment, one week set up

Quick training process

Easily gather metrics

Agile solution

Simple integration process
A tool like booxi can be integrated in just a few minutes onto a website for a seamless, simple experience. One of the difficult tasks of implementing a new technology is the training process. booxi's training is a simple 3 minute video that can be shown to thousands of employees at a time. Deployment can be done in a 1 week timeframe, and afterwards any adjustments can easily be done by the marketing team.
For example, we had several customers who integrated booxi into their ecosystem without needing an IT project. If IT needs to get involved, it's easy for them too because the widgets and API is so simple and easy to use, there is a lot of flexibility.
The ease of use and simple customization options combined with flexible configuration allows booxi the ability to tailor its solution to any business without the need for software development.
booxi is a 100% SaaS cloud solution.