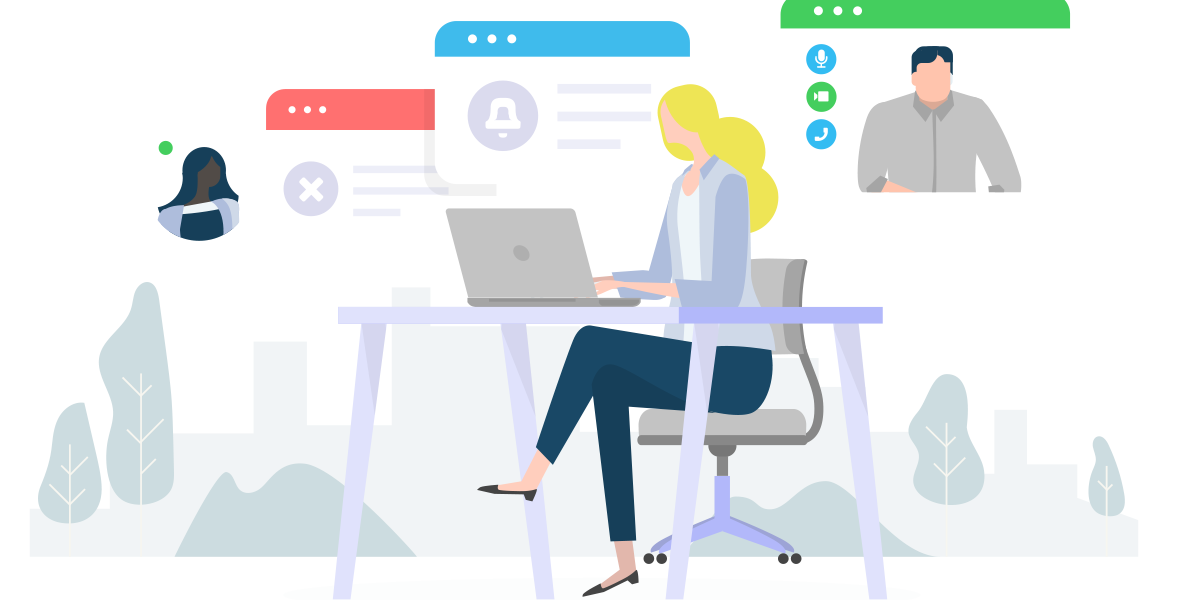 Consumers in confinement are ready to spend online, but the roadblock keeping them from spending more is that they can't be reassured about the products. They don't have that human contact, assistance, and experience they normally have in store. 
Ordering a new home theater system, trying out new cosmetic products, starting to cook for a new diet, and buying home fitness equipment all require a 1-on-1 experience with a representative to feel confident enough to make those purchases online.
Per appointment online personal shopper experience provides that human contact and assistance to help customers select the right products for them, and is often accompanied by a follow-up email with product suggestions and a discount code. 
Consumers who get a personal shopper experience spend more. In fact, fashion and cosmetic retailers sell 4x to 6x more when they provide this experience per appointment to their customers. Furniture & appliance retailers reduce the decision time to 1.5 visits when offering per appointment shopping experiences.
This strategy can be in place in less than 24 hours with zero IT staff, will strengthen brand awareness, provide a great customer experience and increase online sales.
Who Does It?
Retailers can leverage staff working from home by using an online booking solution to increase online sales and improve their customer shopping experience.  Service businesses can stay in touch with their customers by providing consultations by phone which assures a successful reopening by creating anticipation. 
Clarins offers personalized beauty advice from your home 
 Home to home virtual skin consultation services,  where customers can easily book an appointment. Beauty technicians can manage their appointment schedule from home using booxi.
Reitmans offers a personal fashion shopper service via video conference
Reitmans has been offering stylist appointments in store for some time, and will now offer similar services from home, also using booxi Smart Appointment Solution.
How does it work?
A simple unbounce landing page with online booking combined with a mailchimp campaign is enough to start getting bookings from highly qualified customers in less than 1 day. 
Setup your booxi account.

Add online booking to your website, create a landing page with online booking or use the booxi page.

Advertise your services on your website, in popups, via an email campaign or using online advertising.

Use booxi from home, or receive an email with your daily appointment schedule

Measure your performance by matching your appointment reports with your online sales reports.
Here are a few useful links to get you started on this simple yet highly effective strategy. 
PS: booxi mailchimp can be used for free, unbounce and leadfox have a free trial version
Ready to get started?
Contact us today and bring your business to the next level
---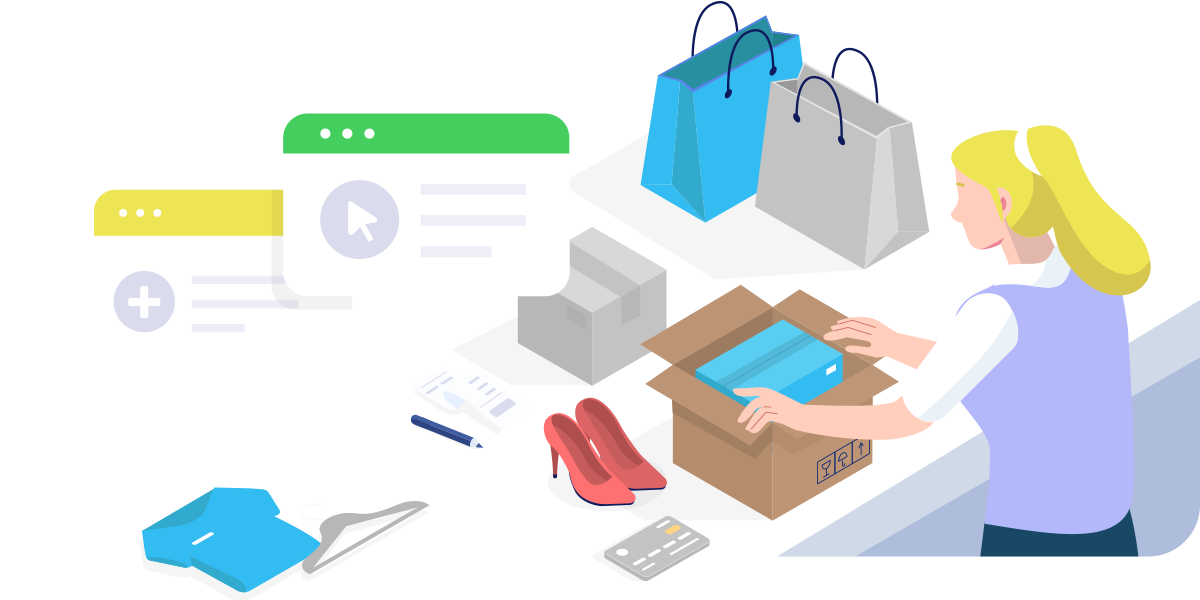 Offer a convenient Click and Scheduled Collect safe experience.
This article will be about providing a safe experience while stores are closed for customers to collect their purchase at their nearest store location without getting into a store.