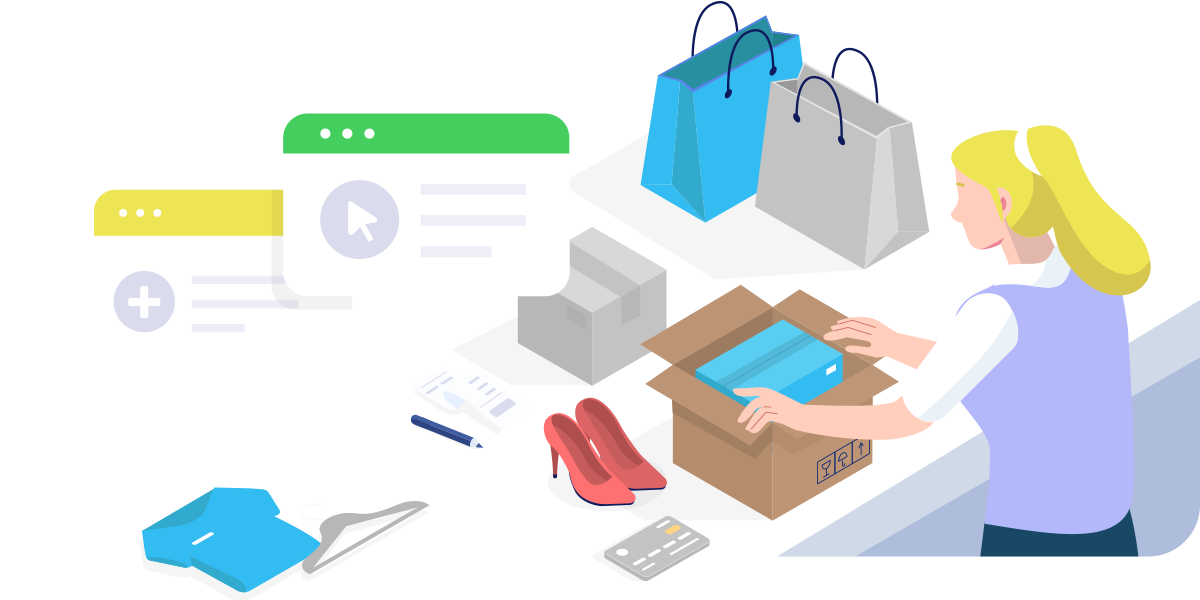 While stores are closed, online sales are generating more revenue. Although 73% of consumers think of buying local, it's only a small percentage that actually do because of Amazon's attractive next day delivery and free shipping options. However, you may not be ready to handle the hassle of shipping goods to your customers.
People in confinement would love to step out of their home if they had safe shopping options. If properly executed, buying online and scheduling a collect at the nearest store is a safe option and provides a great customer experience.
After completing their checkout, offer your customer the option to book a collect appointment so they can avoid line-ups as well as any physical contact. The collect capacity and scheduling can be automatically managed in real-time using a booking solution, and everything is prepaid online. Once they arrive at their nearest store, customers simply open the trunk and an employee will deliver their purchases.
This strategy avoids shipping costs and provides consumers the convenience to collect without leaving their car.
Who Does It?
This strategy not only provides a great and convenient customer experience, but ensures that your store remains a part of your customer's routine.
Mondou offers a contactless pick-up service : Mondou manages the flow of all pickup orders placed online and by phone using booxi Smart Appointment Booking.
How does it work?
Depending on the flexibility provided by your e-commerce solution, from plenty to none, there are simple ways to do it.
Add a new Collect option with online booking, using a button integration or a simple link to an online booking page (use a landing page tool if easier).
Offer the option in your checkout message if this is the only thing you can easily change, or in your order confirmation email.
Advertise it on your homepage so customers know what to expect.
Start with the easiest options, but remember to spread the word. Send out an email campaign to your customers about how to benefit from this new and safe experience.
Here are a few useful links to get you started on this simple yet highly effective strategy.
PS: booxi, unbounce and mailchimp all tools that you can have free trials available, leverage them to your advantage.
Ready to get started?
Contact us today and bring your business to the next level
---
Create anticipation and get a successful and safe store reopening.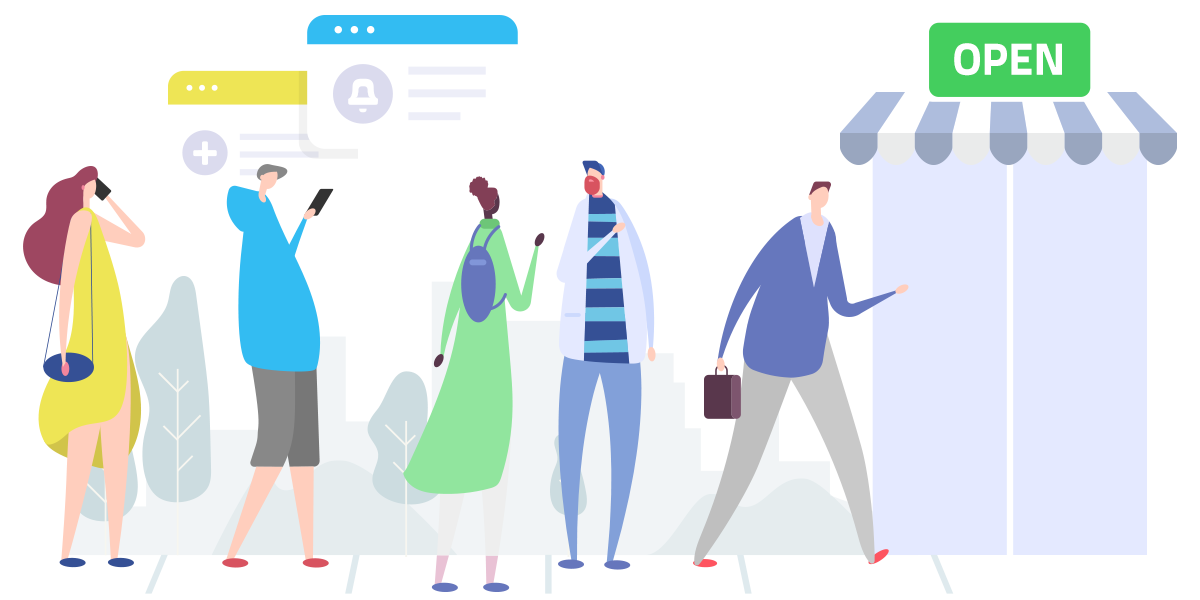 Tomorrow, it will be about creating anticipation for your store reopening, providing a VIP and safe customer experience.