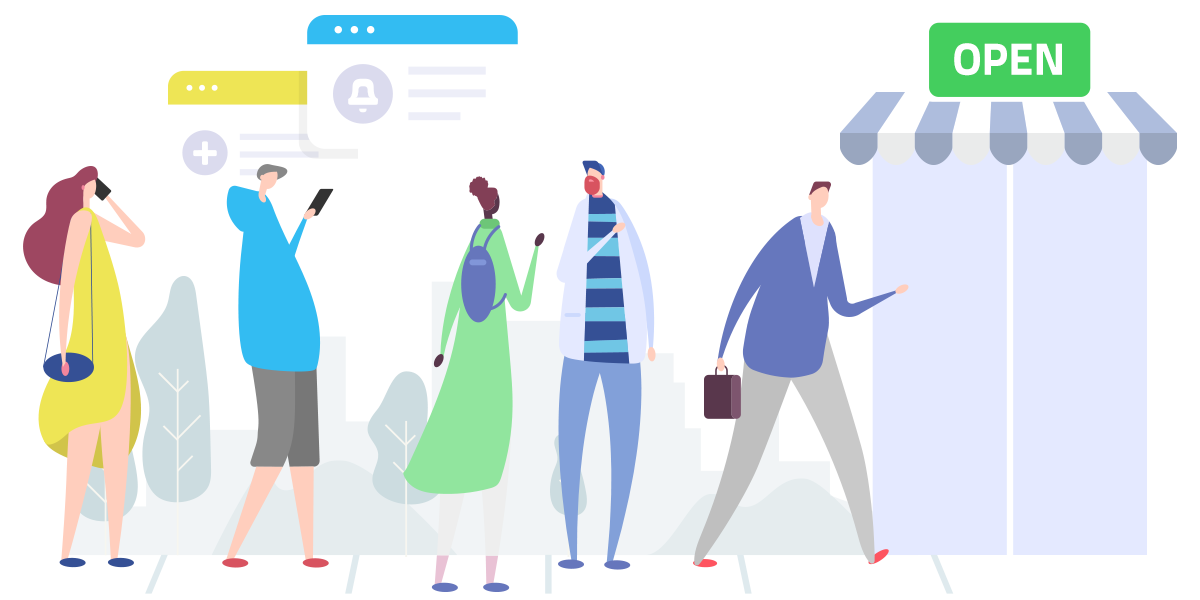 If your store is currently on lockdown, you should be planning a safe and successful reopening right now. After such a long time in confinement, consumers are eager to go back, but only if they feel safe, and if government safety measures are followed. Without creating a sense of anticipation, you risk having a reopening with very few to no customers at your doorstep. 
You can create anticipation by allowing customers to benefit from priority access to your store. This is something very few are currently doing yet it is the foundation of a successful reopening. 
This strategy allows you to create a demand, gather customer contact information, drive highly qualified customers, know in advance the upcoming traffic, control the flow in store, and provide a safe experience.
Who Does It?
Both retail and service businesses use this strategy to build a waiting list of customers, and when the official reopening date is set, they send email invitations to book online, by batch and in order of priority.
Any type of store can benefit this, including beauty and wellness.
Use the booxi Smart Appointment Solution to book customers in advance for your reopening, creating an enjoyable online experience.
How does it work?
This strategy is very simple and can easily be implemented in one or two hours. Start with any simple tool that you are already familiar with in order to ask customers to register for a priority store appointment. Afterwards, create an email campaign with the link to your priority registration list.
Use a google form to capture each registration in a google spreadsheet or use any other online form.

Setup your booxi account so it's ready to accept online booking with availability starting at the reopening date.

When your reopening date is fixed, send emails to the first 20 or 100 customers in your list and give them priority booking using a link to your booxi page. Repeat this every day until you go through your list.

Provide a safe experience by accepting customers only by appointment with enough spacing between them.

You can measure the impact by comparing the mailing list and the appointment report.
Here are a few useful links to get you started on this simple yet highly effective strategy. 
PS: booxi, google form, leadfox, unbounce and mailchimp can be used for free.
Ready to get started?
Contact us today and bring your business to the next level
---
Control Your Traffic in Store, Avoiding Line-Ups and Providing a Safe Enjoyable Experience.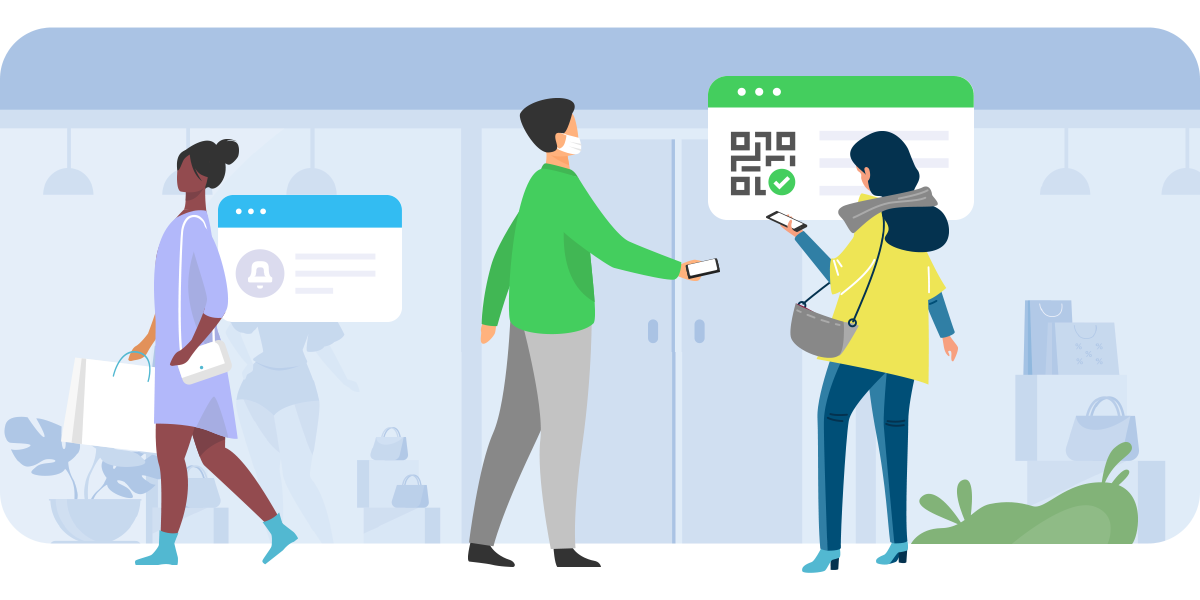 Tomorrow, I will be explaining how to better control your traffic in store, respect the distanciation measures and provide a safe and excellent customer experience, avoiding the unpleasant line-ups to your customers.