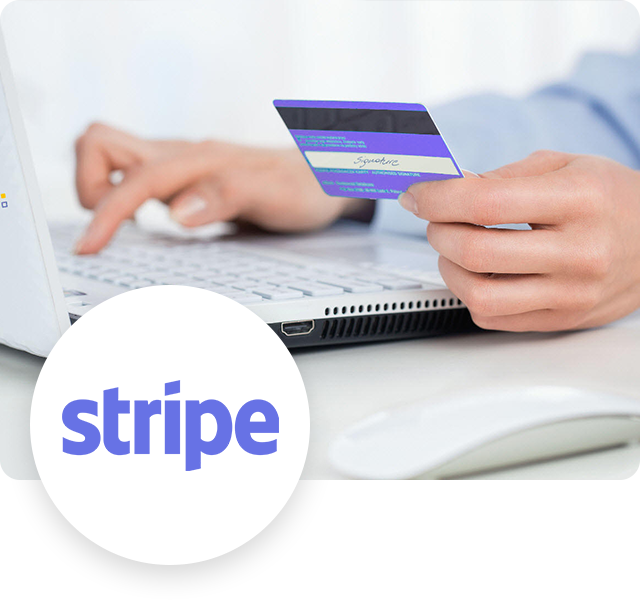 Stripe is a very easy to use payment processor. Fully integrated with booxi, Stripe allows you to easily accept credit card online payments at the time of booking. Whether you need to capture a full payment, deposit, or a booking fee when customers book online with you, booxi made it simple for you and your customer to do so.
You can now choose to request an online payment for any of your services, and for both appointment bookings and group reservations. Requesting a payment can contribute in reducing no-shows, as well as simplify your cancellation fees management.
Features:
Request a full or partial payment per service for appointments or reservations.
Accept online payment at booking time, or via email.
Capture Banking Card Information for appointments.
See which appointments or reservations have been paid in your calendar.
Review the payment details per appointment or reservation.
Charge, refund and get payment reports using Stripe.
To learn how to activate the integration between Stripe and booxi and see what you can do with it, follow these steps.