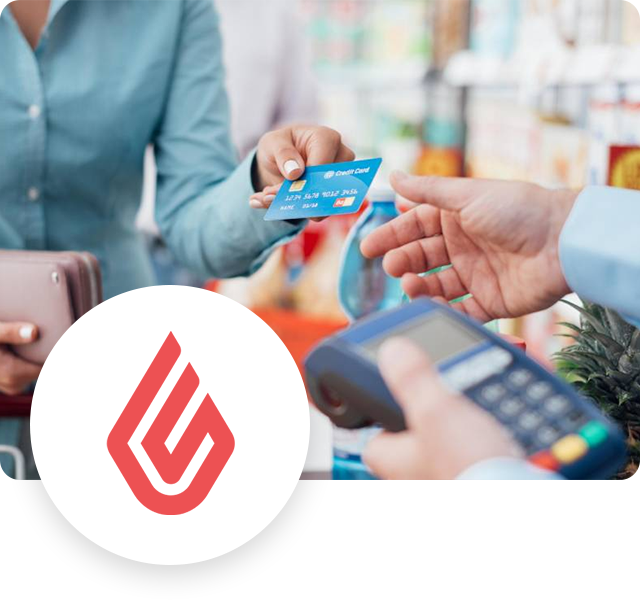 booxi combined with Lightspeed becomes one of the most powerful and affordable solution to manage every aspects of your business.
We provide a user-friendly integration with Lightspeed Retail POS
Businesses Using Lightspeed Retail, Get Ready to Gain in Efficiency With booxi
Businesses Using booxi Manage Your Sales Using Lightspeed Retail POS
---
While booxi is all about appointment management and customer relations, it does not provide point of sale features such as invoicing and inventory management; which is why booxi has partnered with Lightspeed, a top class Point Of Sale (POS) solution.
We Provide a User-Friendly Integration With Lightspeed Retail POS
Integrate booxi with Lightspeed Retail, and you obtain a featureful solution, which among many features, offers:
A synchronized customer management (same customers in both solutions)
Scheduling and appointment tracking (with booxi)
Easy invoicing (sales or work orders) for appointments (a service), where you can add on products and discounts
Automated communications with your customers (with booxi)
Link services to sales item, and personnel to employees
Inventory management
Sales reports
And much more.
The combined solution is very efficient and easy to use, thanks to its data synchronisation and simplicity to switch from appointments to sales in their respective browser tabs. You can right-click on an appointment in booxi and choose to create an invoice in Lightspeed Retail. booxi takes care of creating the Lightspeed customer if it is not already there, it creates an invoice, and adds the item associated with the provided service, all done automatically. You can then add more products to the sale, or close it right away. It is fast and efficient.
Businesses Using Lightspeed Retail, Get Ready to Gain in Efficiency With booxi
For businesses who offer services with appointments, and that already use Lightspeed Retail, the integration with booxi represents remarkable advantages, such as:
Top class online appointment booking – reduce time spent on the phone
Automated appointment confirmation emails – enhance customer experience and reduce phone calls
Automated appointment reminders (email and SMS) – reduce no-show below 2%
Appointment history providing a better knowledge of your customer's habits (including appointment notes)
Businesses Using booxi Manage Your Sales Using Lightspeed Retail POS
For booxi users who sell items in addition to offer services, and who are seeking for POS (Point Of Sale) features such as invoicing, inventory management, and sales reports; Lightspeed Retail is a great addition that provides valuable features helping you be more efficient, and grow your business. Here are a few examples:
Create invoices for the services you offer
Sell items or add items to a service invoice
Manage inventory
Export accounting data
Run and print sales reports
To learn how to integrate Lightspeed with booxi, read this tutorial.
To find out more about Lightspeed, click here.
---
Manage all your appointments using booxi and save a lot of time.
Digital Marketing | Customer Success