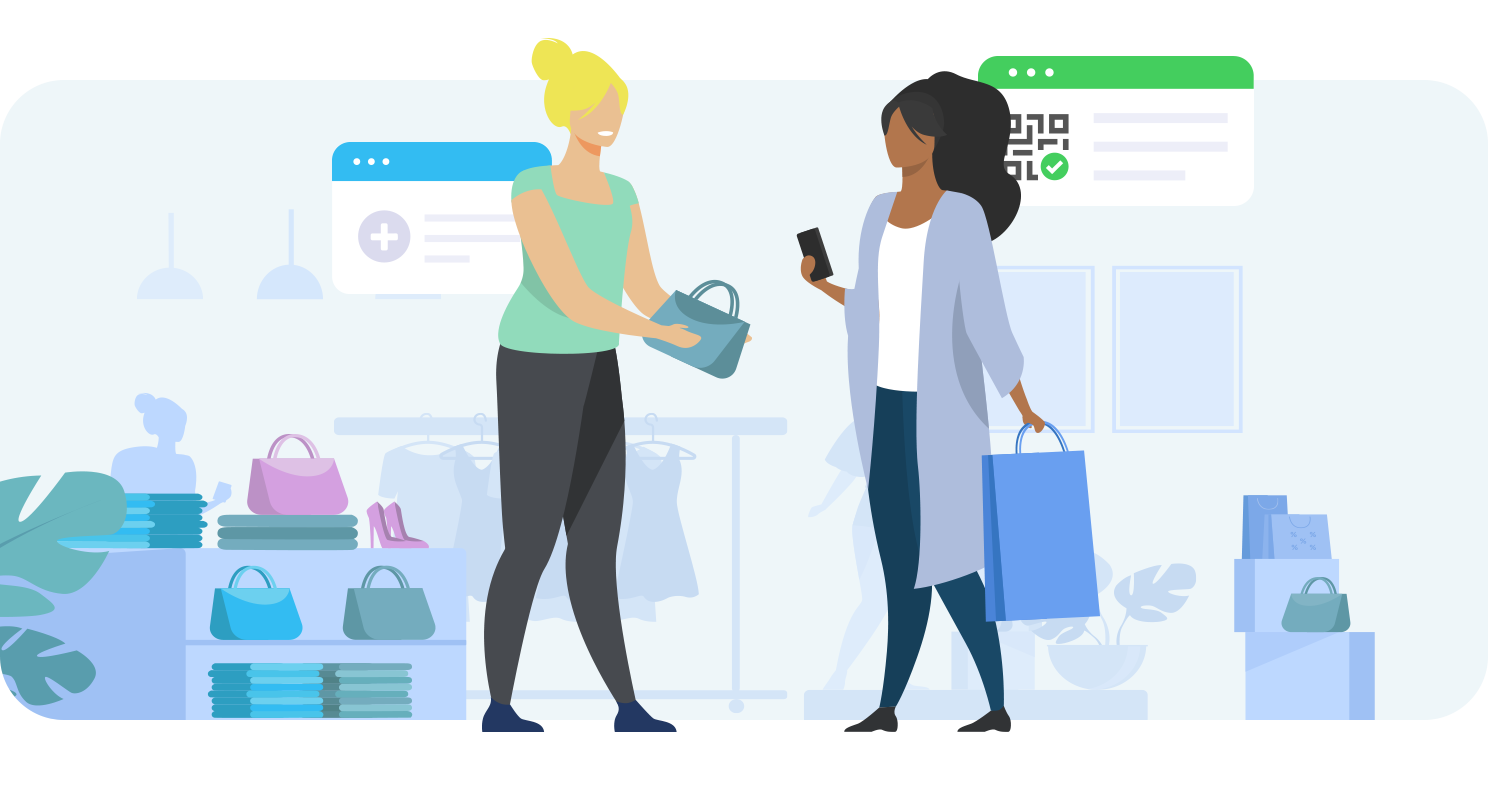 Retailers are focusing more and more on in-store experiences to meet new customer expectations and attract highly qualified traffic. In fact, 86% of consumers prefer to spend on experiences rather than products.
Both single store and store chains are adopting this successful strategy that generates a significant average basket size increase.
Fashion and cosmetic retailers see a 4x to 6x increase while furniture & appliance retailers reduce the consumer's decision time to 1.5 visits. The online booking capability and 1-on-1 experience all contribute to these results.
With store access limited to less customers at the same time, both customers and retailers need an efficient shopping experience where customers can benefit from personal assistance to find the right products and advice in a shorter shopping time.
This strategy provides a great shopping experience that is fully compliant with the required safety measures and has been proven to be beneficial for both consumers and businesses.
Who does it?
Many retailers have been offering personal shopper experiences in store for some times now, and it has proven to be highly effective.
Stylist appointments in store : Reitmans have been using booxi to offer stylist appointments in store and provide an amazing customer experience on a regular basis. They also used it for VIP events.
Sport activities in store : Decathlon have been hosting activities such as spinning classes and even providing a tennis court to customers in their store, all using booxi for online booking.
How does that work?
You must first identify which services will attract customers and leverage your staff expertise. Start with something simple that does not require additional installations in store.
The fashion world has stylists, the furniture industry has designers, and most products have experts. Offer their services on an appointment basis, and you will create an experience.
Managing appointments for a retailer can be a hassle when done manually. However, it can be a simple task that provides a huge ROI when fully automated.
You can be set up in less than 24 hours and start getting highly qualified customers in your store.
Setup a booxi account with your service offer, add spacing between appointments, provide booking questions and the number of staff or booking capacity. Asking questions at booking allows you to better prepare for your VIP experience.

Add online booking to your website, create a landing page for this, or use the booxi one.

Advertise your service on your home page, add a store locator, include pop ups, start an email campaign or online ads.

Use booxi in store at the reception on a mobile phone or simply receive your daily appointment schedule by email.

Measure the impact using the appointment and sales report together.
Here are a few useful links to get you started on this simple yet highly effective strategy.
PS: booxi, unbounce and mailchimp can be used for free.
Ready to get started?
Contact us today and bring your business to the next level.
---

Get our free strategy guide which covers this series of 5 strategies here.